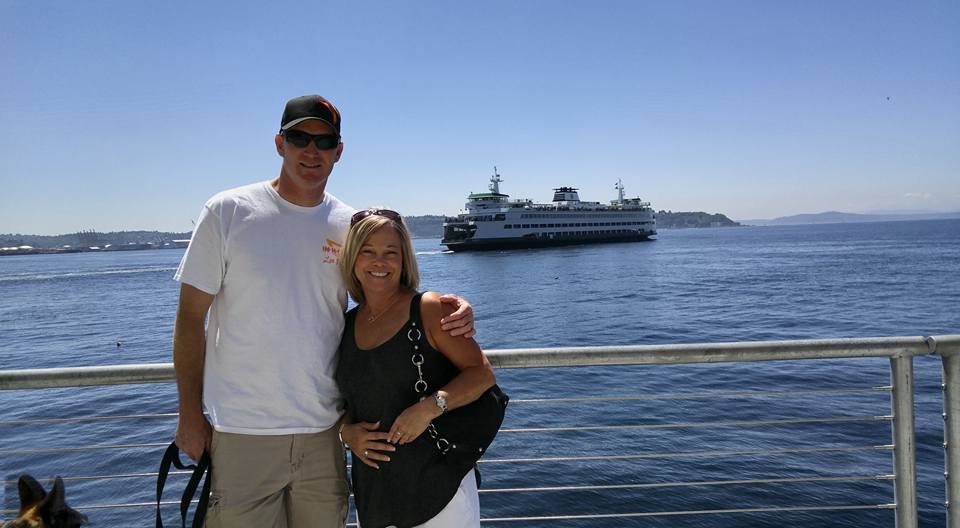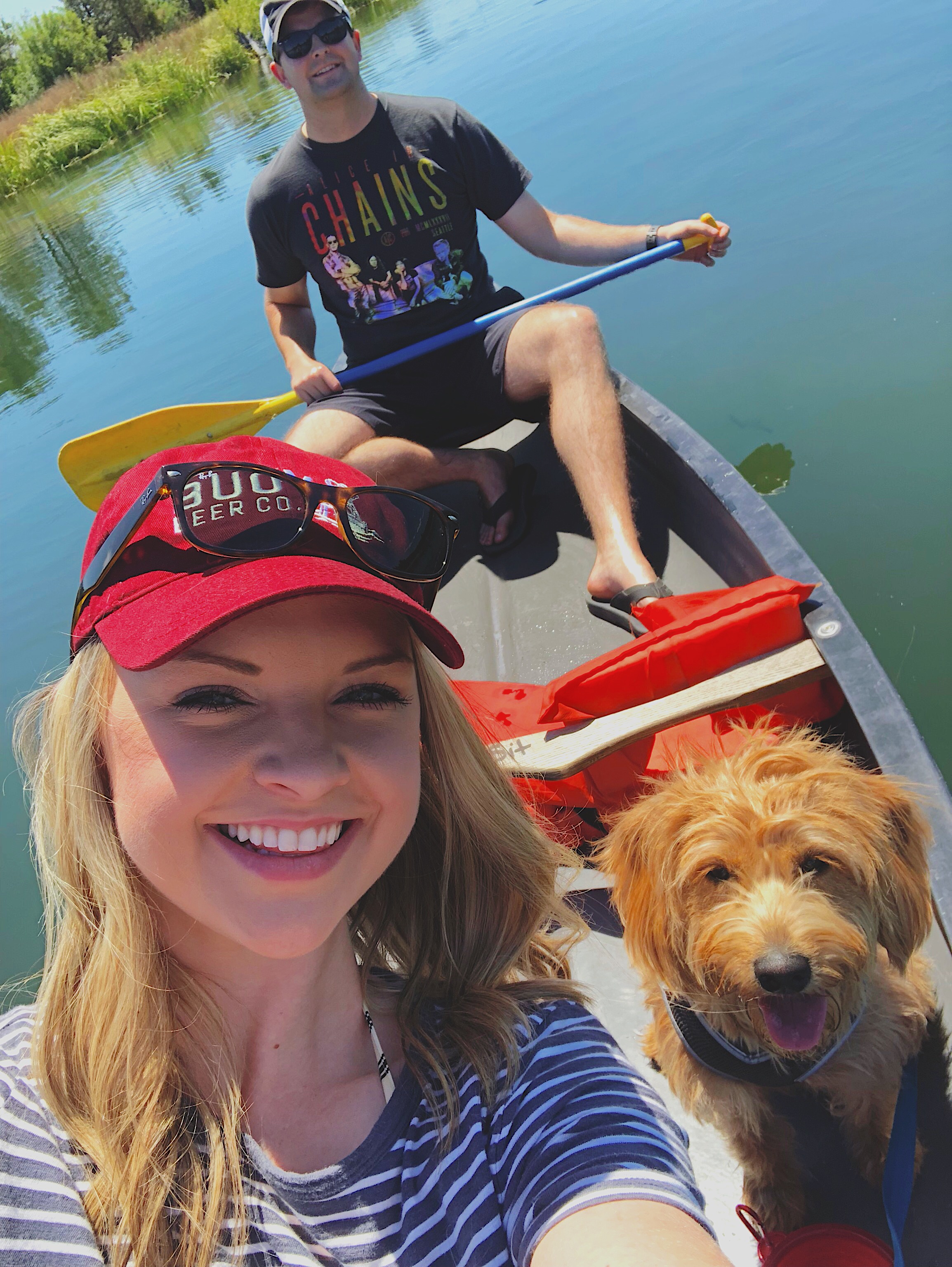 Angie Reinhart & Stephanie Gutierrez
Angie and Stephanie make up our fabulous team B. Combined they have over 8 years of property management experience. They have handled nearly every situation you can think of and are well equipped to take care of you whether you are on the tenant or owner side!
What does your role entail?
A: My role as Property Manager is overseeing the day to day business of my portfolio. I mainly work with owners but on occasion I work with tenants.
S: As the Assistant Property Manager, I am primarily focused on the tenants in our portfolio. I also assist Angie, the team B Property Manager, with various items and fill in when she is out of the office.
What is your favorite part of your job?
A: I actually have two favorite parts. My most favorite part of my job is working with some of the most amazing people I know. You spend so much time at the office that your coworkers become not just a team but a family. Our company is family owned so I think that has a lot to do with the atmosphere. The second favorite part of my job would be signing up new owners. It is such a nice feeling when you have gained the trust of someone to take care of their home.
S: My favorite part of the job is meeting new tenants and helping them through the process of finding their new home! I also really enjoy the people (and dogs) I work with and couldn't ask for a better office environment.
What do you want tenants to know?
A: The number one thing I would want tenants to know is that I am a tenant as well. I understand both sides of renting. I work for the owner but I also work for them.
S: That we are here to assist you and our main goal is to help make your experience as positive as possible.
What do you want owners to know?
A: They are my first priority and their home is in good hands!
What does life look like for you outside the office?
A: I have an amazing son (Jason) who is about to turn 17 and is a junior at Mountainside High School. I have a wonderful boyfriend (Koley) who I have been with for almost 7 years. We have an 8 year old German Shephard (Kaia) who is a handful! I fill my free time with scrapbooking, painting, and hiking with my family.
S: I have a wonderful husband (Justin) and a sweet fur-baby, named Rory. We love getting to spend time together taking her on walks and playing fetch. I am an Oregon State Alum so I look forward to the weekends we get to go back to Corvallis for football games in the fall with family and friends.